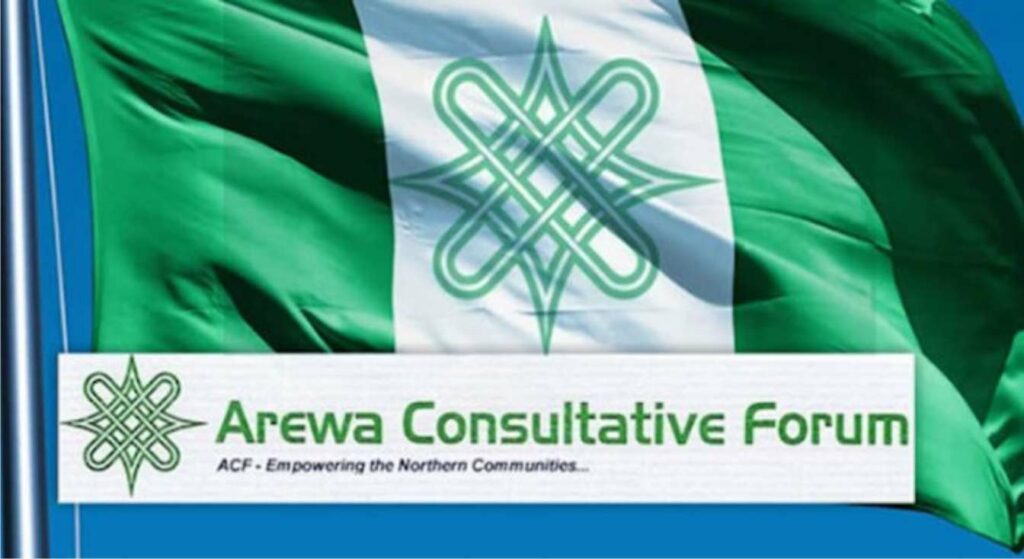 By Dirisu Yakubu
ABUJA- Immediate past Secretary General of the Arewa Consultative Forum, ACF, Anthony Sani has advised advocates of South-East Presidency to intensify lobby of other geo-political zones to realize their ambition rather than resorting to threat and intimidation.
Sani who called on the pan-Igbo socio-cultural group, Ohanaeze Ndigbo to respect the rules of democracy maintained that what the South-East failed to get in the Peoples Democratic Party, PDP, should not be forced down the throat of the ruling All Progressives Congress, APC.
In a chat with our correspondent, the ACF boss said, "Ohanaeze should leave President Muhammadu Buhari alone and concentrate on its winning game plan for 2023. And in doing so, there should be no threats and intimidation but persuasions.This is because democracy is game of number and of wits."
He continued: "When I read reports that Ohanaeze has called on President Buhari to concede the Presidency to Igbos of South East or Ikwerre of Rivers state in South South come 2023, I wonder the wisdom of such call and appeal.This is because Nigeria practices multiparty democracy through which individual and group aspirations find expression.
"The Presidency is never given by a serving President precisely because the Presidency is not at his beck and call.What is more! South East and South South are the hub of the main opposition party, PDP, which have called President Buhari names that are not his own.
"And because democracy thrives on justice, liberty and common decency and is matter of collective mission and not individual enterprise, the President is not at liberty to concede the Presidency to any group of his choice undemocratically let alone to a group that is not predominantly in the ruling party.
"Ohanaeze cannot feign ignorance of the fact that our democracy is not hinged on ethnic nationalism but a majority rule. And so by conceding the Presidency to Igbos in South East or to their kith and kin in South South through affirmative action, the President would unwittingly be promoting cleavages of the nation along ethnic lines.
"That explains why the calls by Ohanaeze on President Buhari to concede the Presidency to Igbos in 2023 is misplaced, unfair and undemocratic.If Igbos who hold sway in PDP could not persuade the party to concede the Presidential candidacy to them in South East or South ,one wonders how possible it would be for President Buhari to do so through the ruling party."
Recall that some Northern governors elected on the platform of the All Progressives Congress, APC, at the weekend, agreed to back the South to produce the party's flag bearer in the 2023 Presidential election.
The post 2023: Persuasion, not threat, intimidation can get you S/East Presidency, ACF chieftain tells Ohanaeze appeared first on Nubunk News.